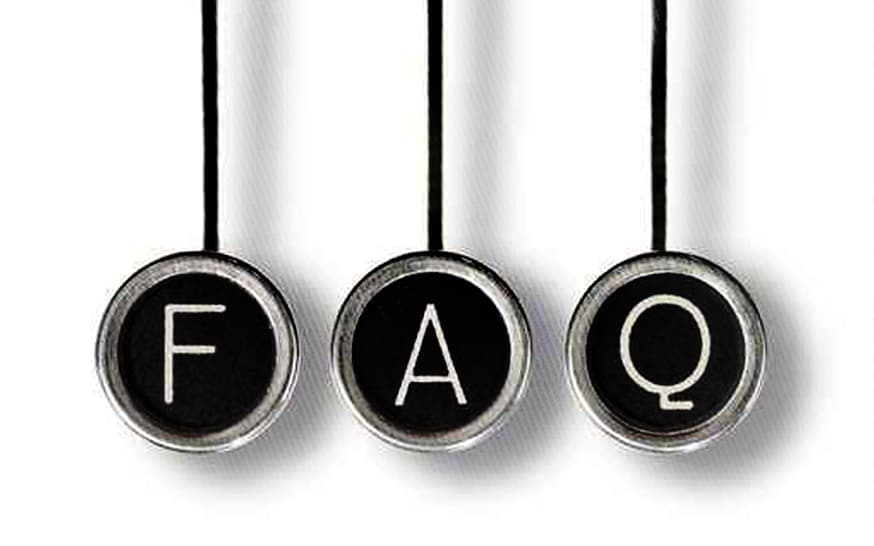 Frequently Asked Questions
How can we help you?
Sorry, there are no results
Please Note: LoveBook® customer service will be off from July 3rd through July 5th. We will get back to you as soon as possible when our offices reopen.
Still can't find what you're looking for? Use our CONTACT FORM and we'll be happy to help you.
LoveBook® | 321 East 2nd St. Penthouse Suite | Rochester MI, 48307