COVID-19 UPDATE: We continue to produce and ship books every day, globally. Please click here for more information.
Join our LoveBoo
k
+
membership and enjoy savings and benefits all year.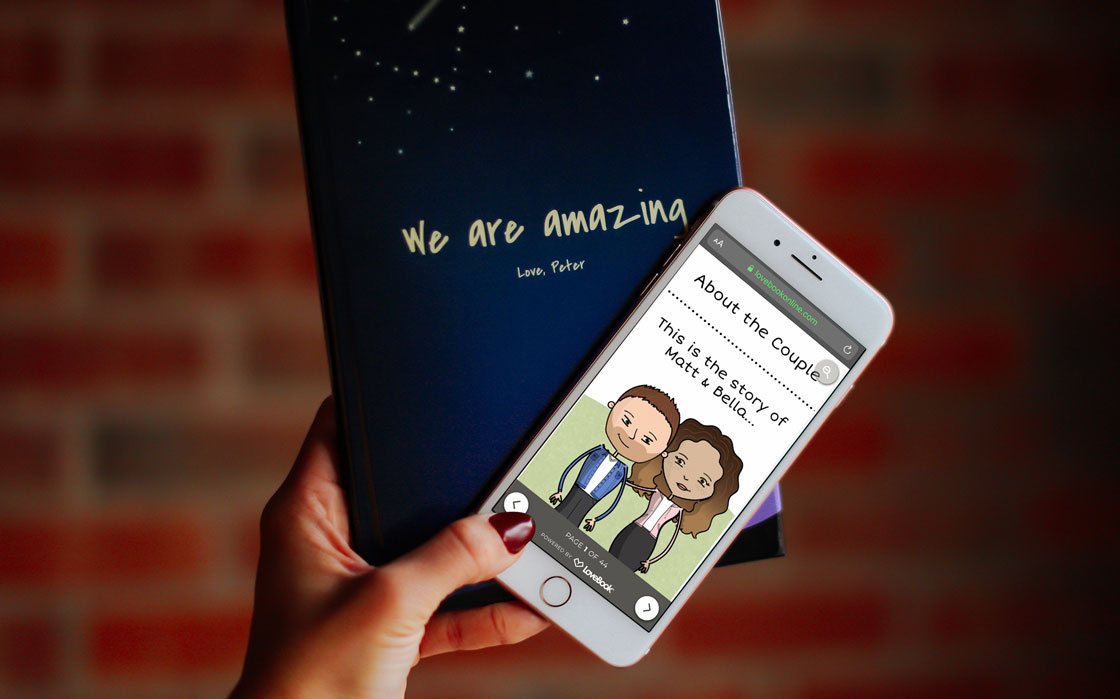 LoveBooks are a personal and creative gift for every occasion and every special person in your life. By signing up for our LoveBook+ membership package, you'll save on each LoveBook you purchase throughout the year.