A Gift Worthy of a Legend
Dads can be notoriously hard to buy for. Get him the gift that is priceless: recognition, affirmation & appreciation. LoveBook lets you list all those special reasons why Dad is a legend!
Now Available with
Multiple Kids!
Let the whole family in on the fun. You can now create LoveBooks featuring multiple children. Our fun and easy-to-use LoveBook wizard asks questions for each child to help build an amazing story for Dad!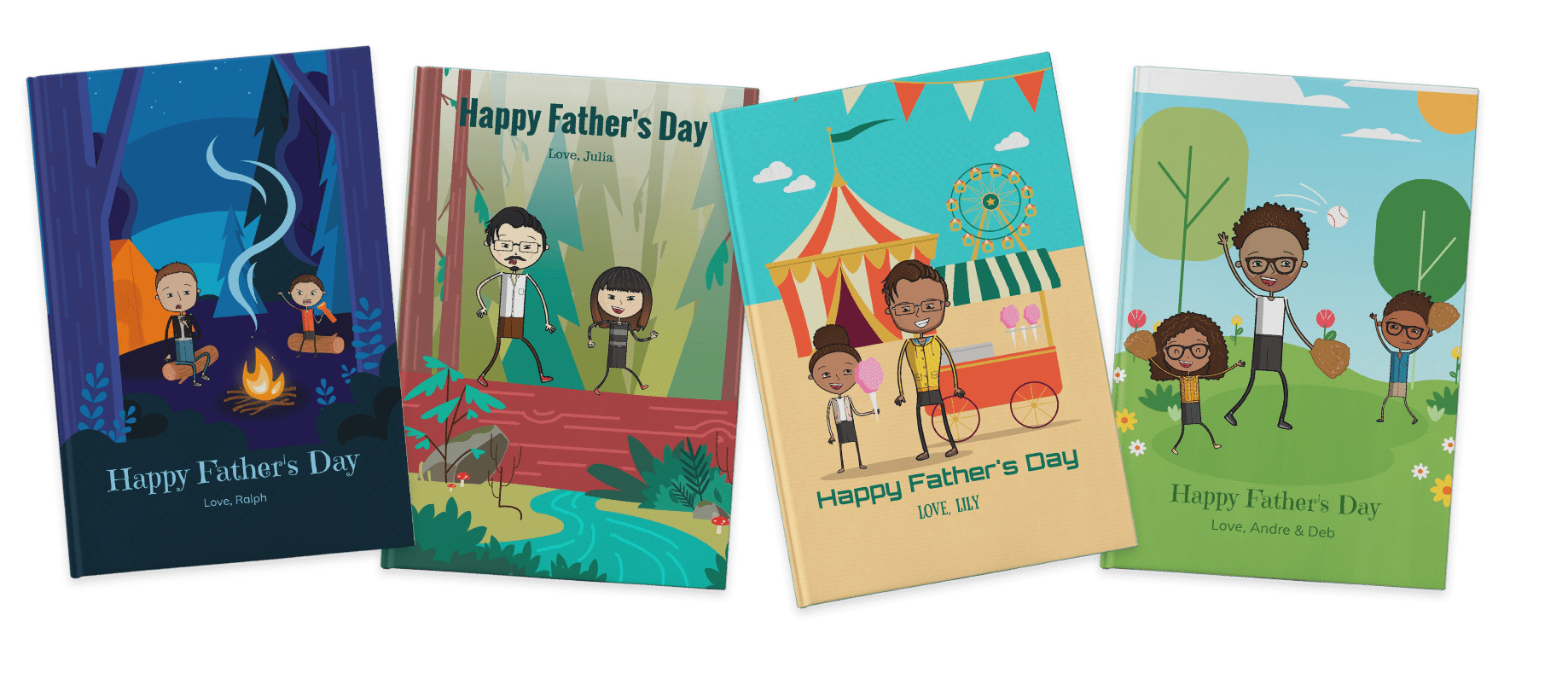 Father's Day Gift
to Remember
A Father's Day LoveBook is something Dad will cherish forever. By telling him how much he is loved and appreciated in his own book, you may just bring Dad to tears.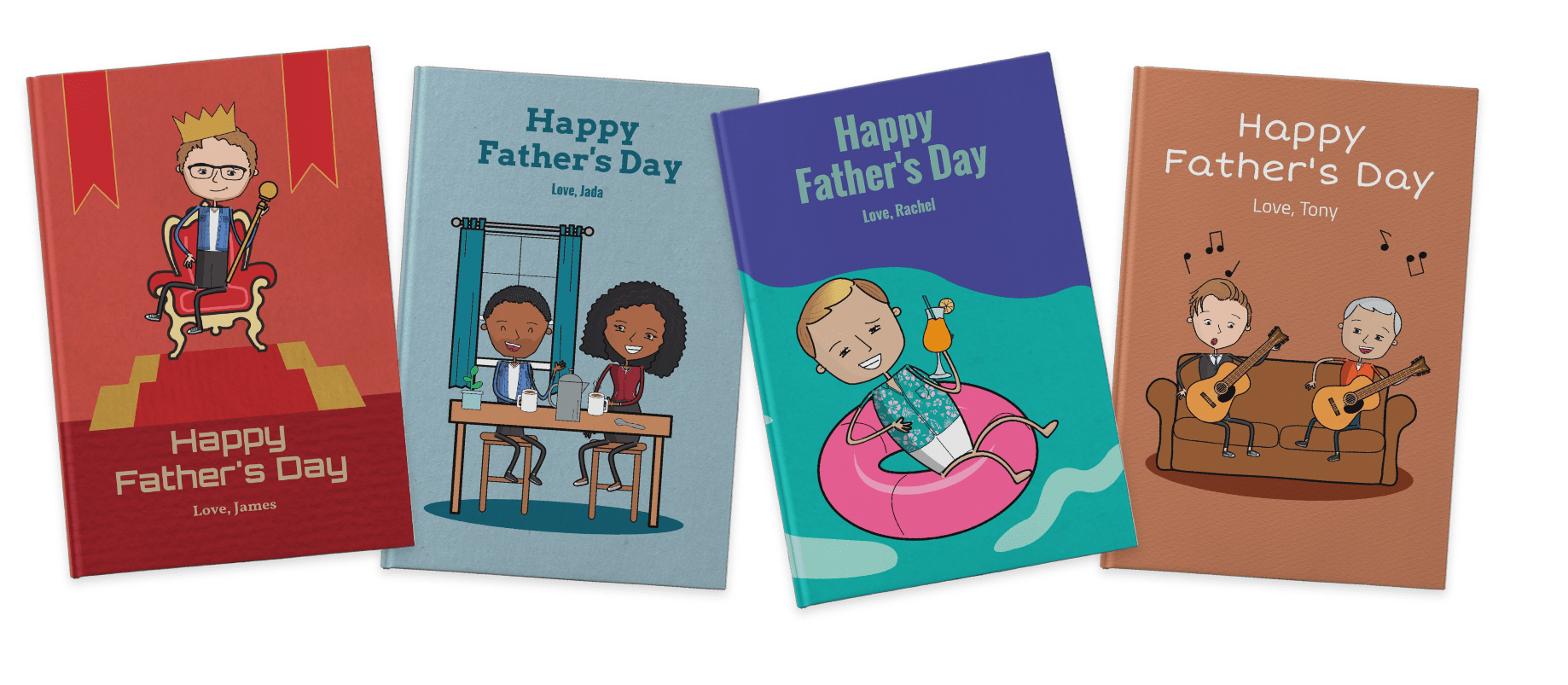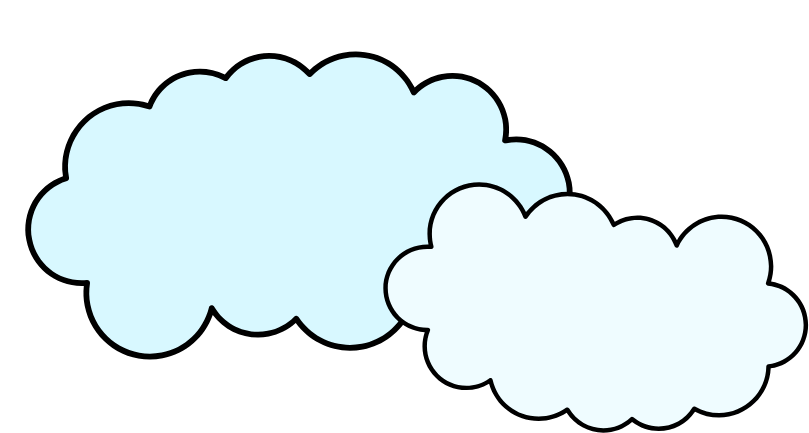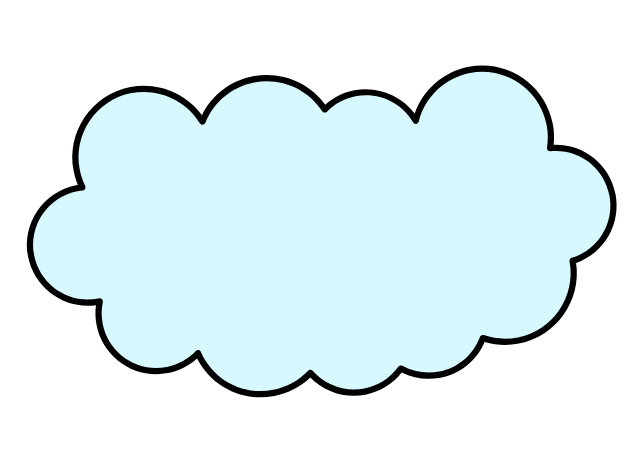 PERSONALIZED IN SECONDS
Our amazing LoveMoji® character editor makes it easy to create your family with the features that are special the them!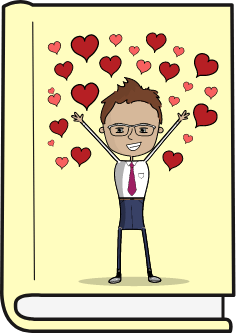 BUILT TO LAST
Our books are printed with premium high-quality paper and wrapped in a case-bound hard cover or soft cover that will last a lifetime.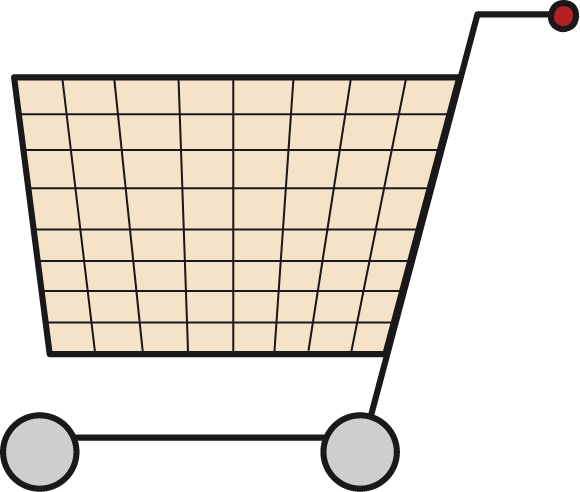 STRESS-FREE SHOPPING
If for any reason you are not completely satisfied with your LoveBook, we offer a full money-back guarantee.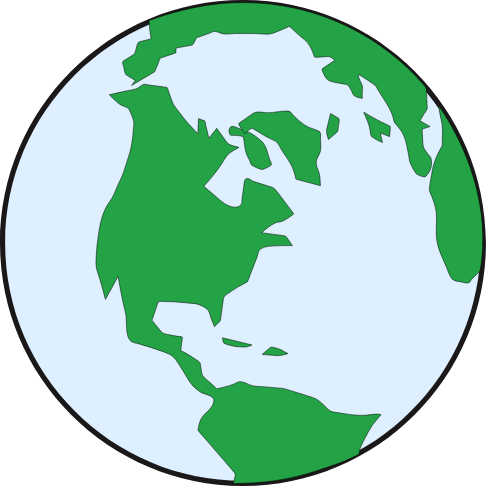 WORLDWIDE SHIPPING
LoveBook's are produced all over the world and can be shipped with trackable shipping.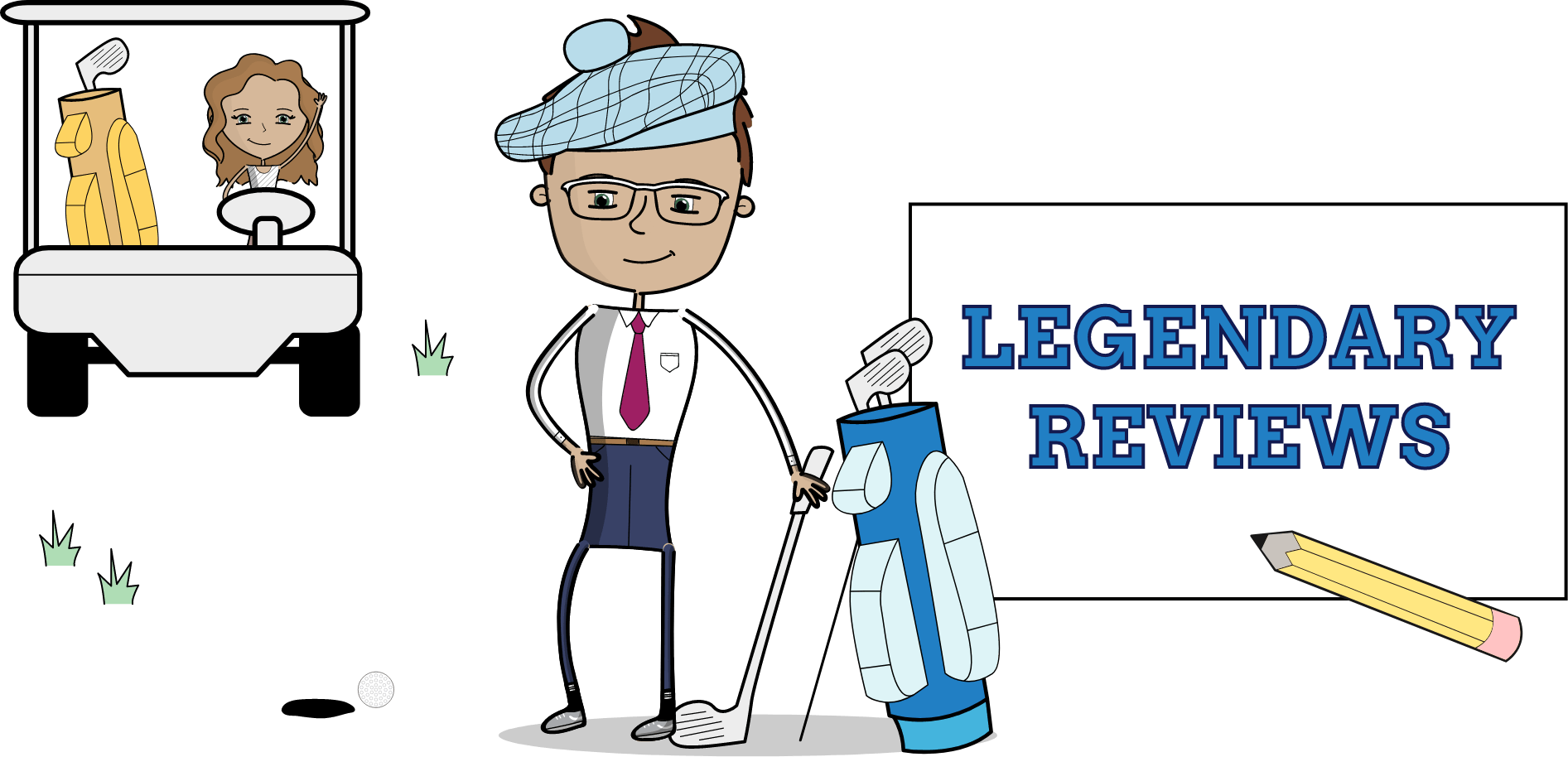 These books are a great idea. I created one with my daughter for a fathers day suprise! Pages are easy to create from scratch with a large selection of images to choose from. I love our LoveMojis®!
~ Erin S.
I got my dad a lovebook for fathers day. He, a man who never cries, shed multiple tears. The book arrived exactly as I designed it. 5/5 stars! Would recommend to anyone.
~ Will B.
I thought this would be a great idea for fathers day and I was right. They got it spot on with just a few questions. My dad is not the easiest to shop for, so being able to do something like this was worth every penny.
~ Liam L.
Legendary Community Photos