Why We Love You is the newest title from the experts of relationships, LoveBook. Watch your child smile from ear to ear when they see themselves in this one-of-a-kind children's book.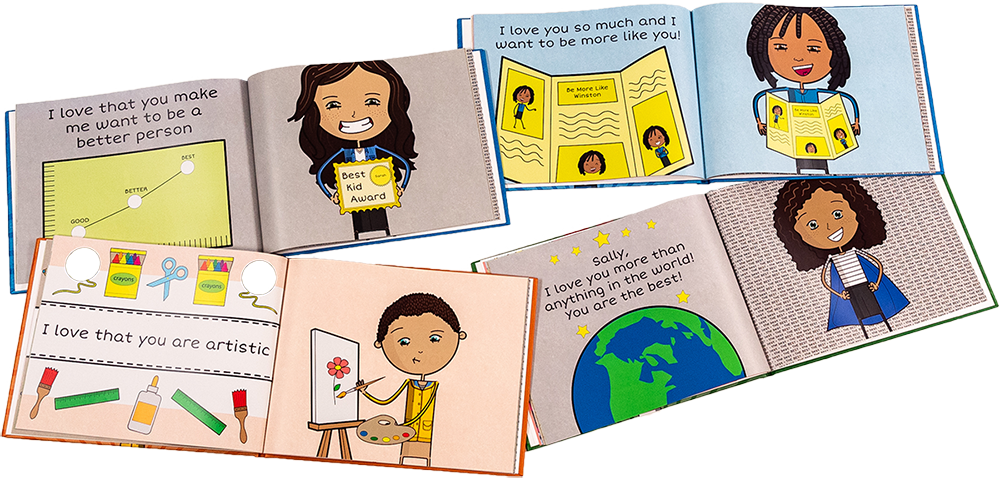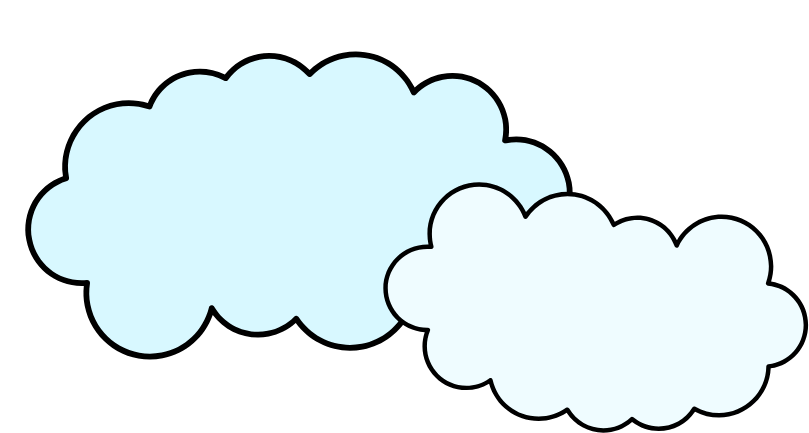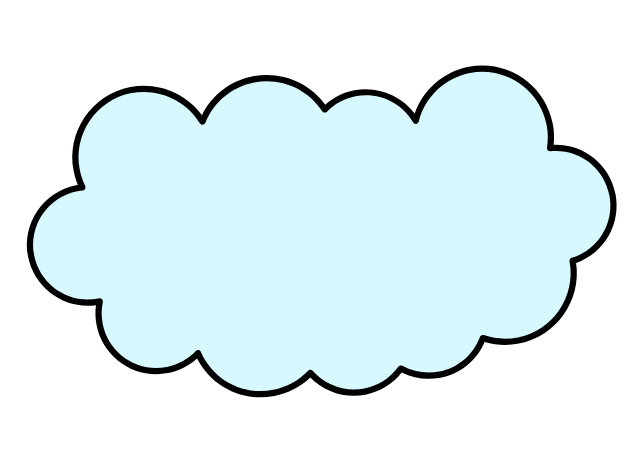 PERSONALIZED IN SECONDS
Our amazing LoveMoji® character editor makes it easy to create your child with the features that are special to them!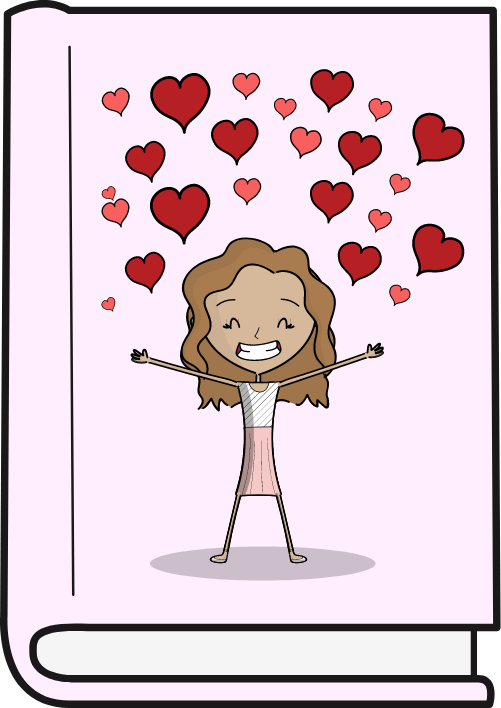 BUILT TO LAST
Our books are printed with premium high-quality paper and wrapped in a case-bound hard cover that will last a lifetime.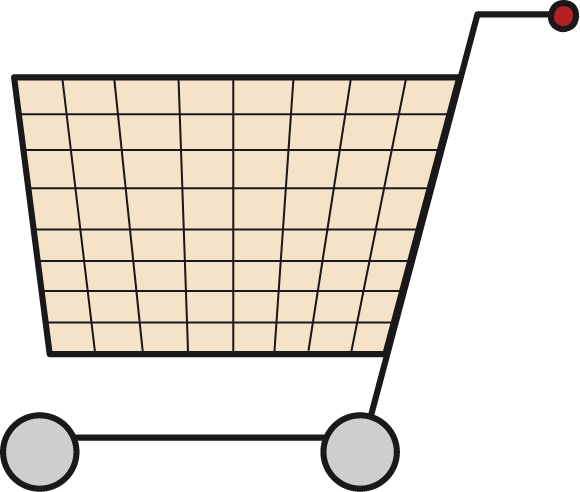 STRESS-FREE SHOPPING
If for any reason your child does not love their story, we offer a full money-back guarantee.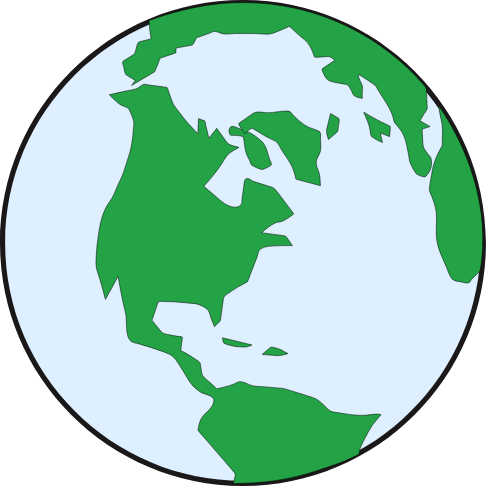 WORLDWIDE SHIPPING
LoveBook Kids story books are produced all over the world and can be shipped with trackable shipping.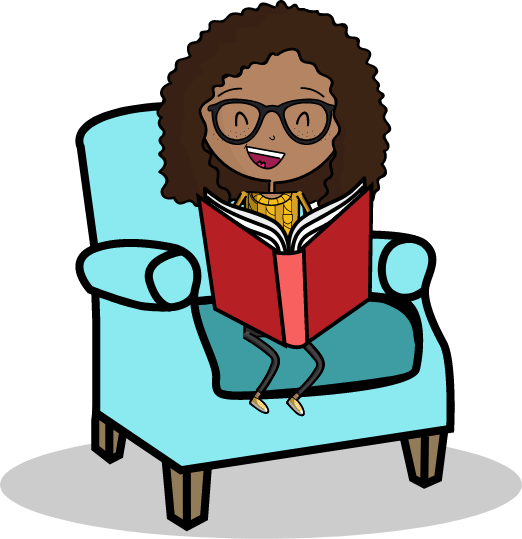 This book is amazing, very high quality, and the pages are so cute. I got this for my niece and she loved it. She loved seeing her name and character in the book. It was super quick and easy to personalize, definitely worth it!!!
~ Sam S.
Such a great book! I'm so excited to gift it to my nephew! To make a little character that looks like him is so precious! He loves books and I know he will be so excited when he sees it's him! I will recommend this gift to everyone and most likely purchase it again for other children in our lives. Great quality hard cover and pages. Love love love this book!
~ Alexandria
Loved this product! Really good quality, the personalizations you can make really bring this product to life!
~ Brittney C.